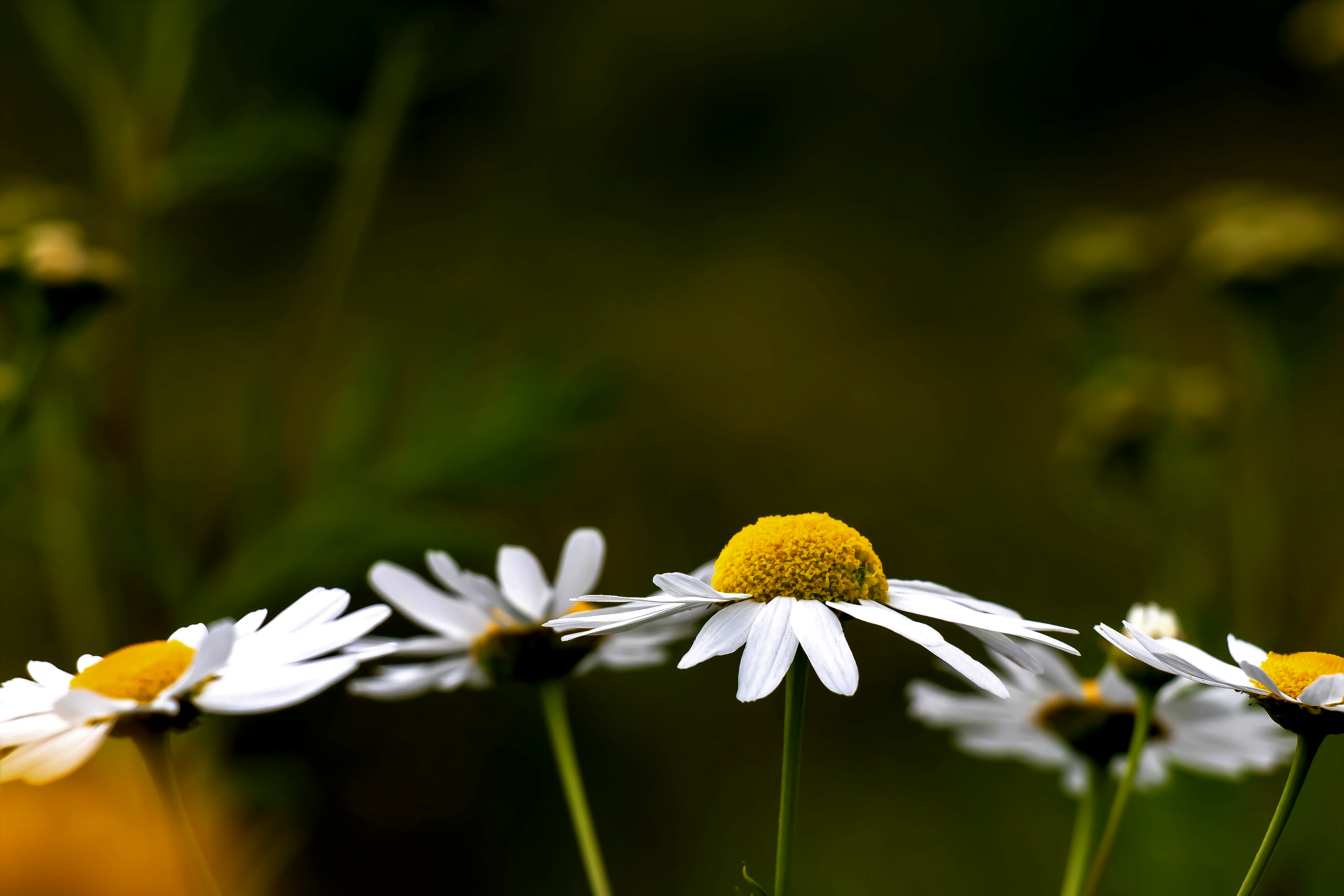 Our Principles
Promote sustainability in a judgment-free environment.
Many times, those who wish to partake in living more sustainably are treated with backlash and criticism for "not doing enough." We find that people are generally too afraid to join the zero-waste movement for fear of being harassed. However, here at The Daisy Refillery, we understand that living sustainably is still a privilege, and it is currently difficult to eliminate waste entirely.
Quite frankly, "zero waste" is presently impossible for the majority of people given current infrastructures, legal regulations, and corporate policies. We also understand that due to a lack of a market for sustainable goods, such products also happen to be more costly than its traditional counterparts. For this reason, it can also be difficult to balance one's livelihood when it comes to choosing between a more costly but sustainable option over a more inexpensive option that produces more waste.
Whether you wish to produce zero waste or less waste, we believe that all efforts should be applauded, and we stand against any form of harassment that suggest otherwise. As a company, we promise to always be a judgment-free business that welcomes all who wish to participate in producing less waste in our world.
Eliminate single-use plastic.
Plastic has always had a really bad rep, but the real enemy is not plastic: it is single-use plastic. While plastic is touted as being recyclable, that is dependent on what type of plastic is being dealt with. In general, even recyclable plastics can only be recycled up to 2-3 times before they lose their integrity and can no longer be used.
Our company is committed to provide packaging free of single-use plastic for all our goods. While some of our bulk items come in plastic containers, many are mailed back to the companies we work with to be reused and refilled. If the containers cannot be sent back to the company for refill, the plastic containers will be sent to Recology to be properly recycled. We are proud to say we are one of Recology's Waste Zero Champions, as we work to promote more sustainable practices!
Reduce...
We believe that one of the ways in which we can create less waste is to promote buying only what we need, whether that be for one's livelihood or for one's happiness. Before we add a product to our inventory, we ask ourselves, "Is this product a necessity, or are there other alternatives that are already available that work better than this product?" When it comes to options, we want to be sure we are also inclusive to everyone's needs and lifestyles, as we understand that everyone is different and should thus be accounted for as best as we can.
Reuse...
Our business refill model works to make it easy for customers to reuse their own containers and thus prevent more waste. You can read more about our refill process here and start reusing your containers today!
AND THEN Recycle!
While we believe that recycling is necessary to create a greener earth, it is not enough to prevent further environmental issues created by our waste. This is why recycling is always the last option we promote.
To aid with everyone's sustainability efforts, we provide a description of how to take care of specific products at their end-of-life. Whether one is a minimalist, a maximalist, or somewhere in between, we believe there are ways in which everyone can all reduce their waste.
Be transparent.
The Daisy Refillery works to ensure that all the vendors we work with promote sustainability and implement ethical work practices. Information about each company is provided under each product's description so that customers are familiar with the businesses they are supporting by shopping with us.
We further work to ensure that The Daisy Refillery is transparent in its own business processes and practices. If you have any questions about our business, please feel free to contact us here, and we will reply to you as best we can.
Educate others.
At The Daisy Refillery, we believe that education is an essential right. Only through education will one have the freedom of choice to decide what they believe is best for themselves.
As a company, we will work to teach others how to live more sustainably as we continue to learn more ourselves. We have an Instagram page we use to share more information and resources on sustainability habits, tips, and other practices that others can implement. We hope to teach others that these practices are maintainable, and there are many options that are also cost-effective. Please visit our Instagram today to start learning more!
Educate ourselves.
We truly believe that learning never stops. As our society changes, new technologies, regulations, and processes are created. With each change, we have to account for how these changes will impact our company and our earth as a whole. We want to be sure that what we do will always abide by the principles we promote, but we understand there may be times when it requires that we do more research to educate ourselves thoroughly on certain topics.
As a favor, we kindly ask for you to give us your feedback. Please let us know what you think we are doing right, what we can improve on, any other information you think will be useful to us, or anything relevant you simply want to share. We will take your feedback and use it to evaluate how we can improve our company as a whole.