We're offering reduced delivery fees!
Every month, the zip codes in each zone are given a day for a reduced delivery fee cost. By grouping up our deliveries within zones, we hope to decrease our driving distances and thus decrease delivery costs and carbon emissions.
To qualify for zone delivery rates, you must spend a minimum of $5.00. Costs are automatically reduced for the specific zones and dates in your Shopping Cart. Customers can still reserve a delivery date for online orders outside of these dates by paying the full delivery fee price.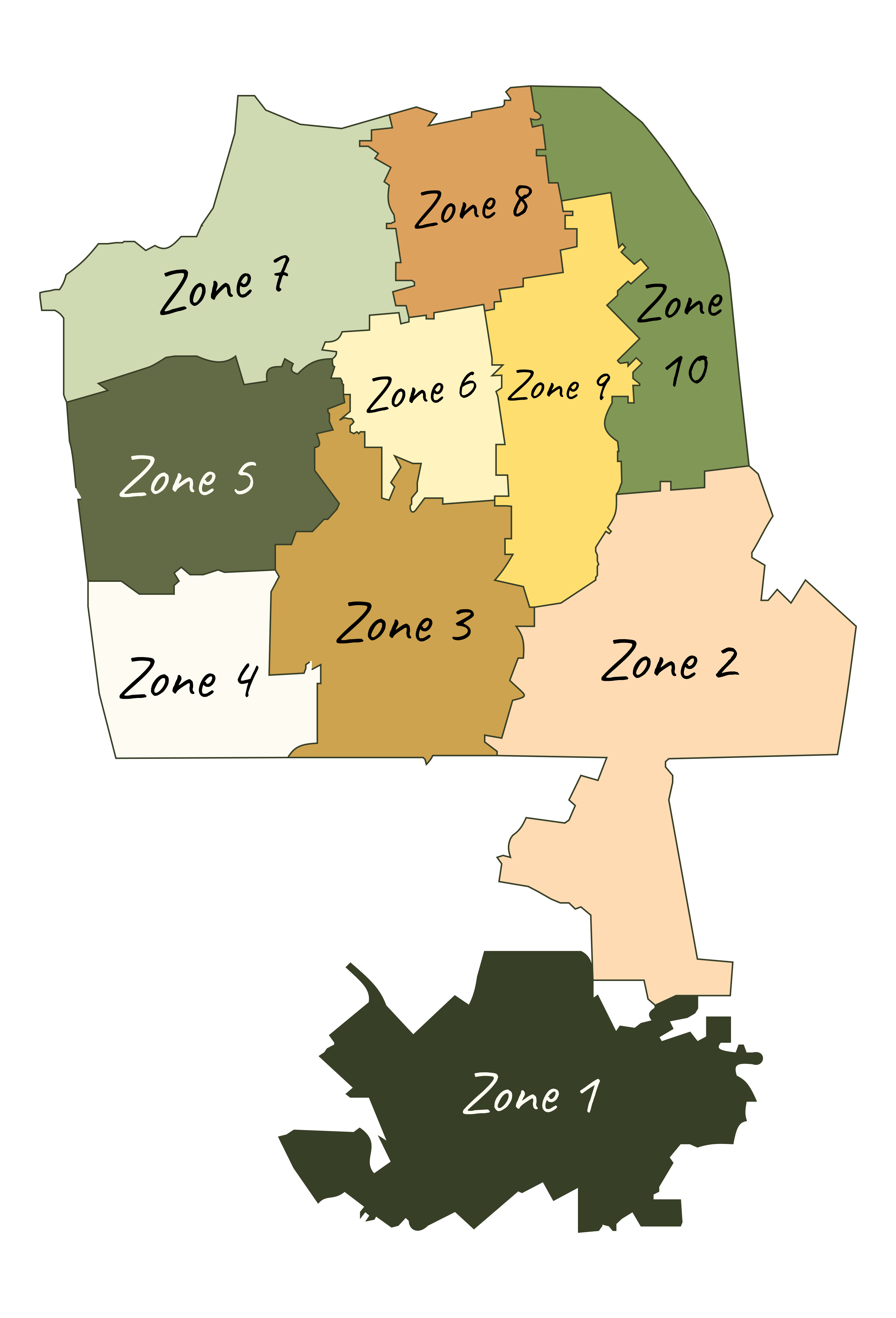 What zone is your zip code in?
*Prices and dates for will be updated soon.*
Zone 10
94104
94105
94107
94108
94111
94133
94158
*Disclaimer: Prices may differ from month to month, while we figure out the best set price. All delivery dates are first-come, first-serve, as we can only handle a certain number of deliveries per day. When a delivery date is no longer available, it will no longer be an option to select in your Shopping Cart.
Reduced delivery fee dates may vary per month to account for event dates. Dates will be posted every month on this page, updated on Instagram, and emailed to all email subscribers. To stay updated, subscribe and confirm your email subscription today!